Hey all - what a wild month it's been!
To be reconnected for the latest spicy excerpts, FREE giveaways, latest news, and content only available on this blog:
New Book News! You asked and I listened!
Q: When will your next book be out?
A: Very, VERY soon. And I'm so excited! If Reader feedback (that's YOU!) is positive, I will happily continue and write more. At least 25 more stories!!
Without further ado, I happily give you the VERY FIRST sneak peek:
Down to her last ten bucks, and to keep a roof over her head, Esme answers a vague Help Wanted ad. While upper tier cable channels are a comfort, buying food and paying her mortgage take top shelf.
When she arrives for the interview and is confronted by the unusual job requirements, she quickly realizes two things. She can walk out the door and starve, or lay it all aside and live to survive another day.
Esme is an erotic, brow-raising adventure that stars Sheri Fredricks' irresistible heroine, an everyday girl next door.
Open Author Call
I love to feature authors who have newly published books. If your romance story could use free promotion, be sure to contact me.
If you're an author looking to increase your blog following, find ravenous readers, or wanting to trade blog posts, send me a message. Let's work together and give our audiences a reason to download and post reviews!
Are you a steamy romance or erotic author? Then I have a home for your blog post! Consider this a personal invitation to be my guest on Friday Flames, a high-octane, no holds barred site to showcase your hottest work. Give me excerpts and images, and let's melt a few screens!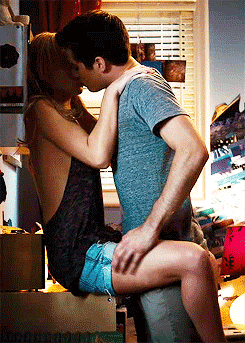 Beloved readers, fellow authors.
As you can see, I have a lot of new things planned, and some favorite features returning. Whenever possible prizes will be awarded, such as gift cards, eBooks, jewelry, who the hell knows!
Join the fun. Keep it

HOT

. Click to sign up now!